List and Market with us
We specialise in Shared Ownership and Help to Buy. We will give you access to qualified leads, generate more enquiries and bring developments to market faster.
Qualified leads
Premium services
Email campaigns
Enquiry tracking
SEO optimised listings
Help uploading listings
Dedicated support
API integrations
How does it work?
We will visit your offices and provide you with a short walk-through.
You can upload your own listings or we can help.
Trusted by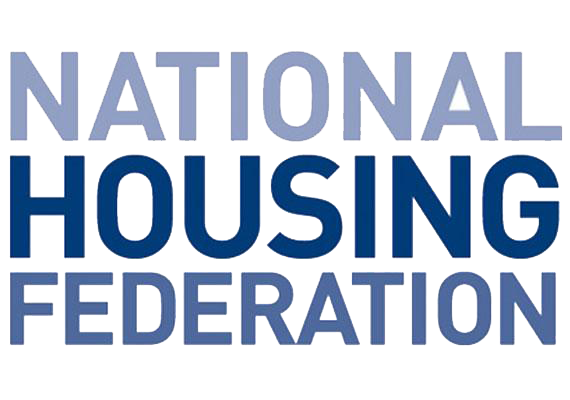 Search for Properties by County