Property Booking Privacy Policy
Property Booking is committed to protecting your privacy and this Privacy Policy sets out our practices in accordance with the Data Protection Act 1998 and General Data Protection Regulation (GDPR). Please take the time to review this Privacy Policy carefully, as it tells you how your personal information will be treated by us. By using Property Booking your personal data will be processed in accordance with this Privacy Policy.
Property Booking wants to offer you the easiest journey to finding a home to buy or rent. Consequently, additional functions, features, products or services are incorporated into the Property Booking site to improve your experience.
What information do we collect?
Property booking users are required to provide their name, email, mobile number and living and working circumstances so we can create and administer your account. This information is stored privately in your Property Booking profile and will not be displayed on the site itself. You can update this information at any time in your profile dashboard.
How your data will be used
Affordable housing has local eligibility criteria - the requirement is to live or work in the borough - which requires applicants to have a local connection to the borough a property is located in. We, therefore, use the information you provide to identify properties you may be eligible for. By using the services available through Property Booking, you can opt-in to share personal information with housing providers for the following purposes:
registering interest in a property
booking an open day viewing
checking your eligibility for a property
receiving alerts for properties like those you have expressed an interest in
Email marketing
You will only receive emails relating to your preferences, which can be controlled in your user dashboard at any time.
Cookies
We may store some information (commonly known as a "cookie") on your computer when you visit Property Booking. This information facilitates your use of the section, and helps us to provide you with the best level of service. We use cookies to ensure that you do not need to re-enter your details every time you visit and to help us remember your preferred settings. You can erase or block cookies from your computer if you want to (your help screen or manual should tell you how to do this), but certain services may not work correctly, or at all, if you set your browser not to accept cookies.
Performance:
Our Google Analytics tag collects statistical information about how you use the site so that we can improve the site. If you would like to opt-out of Google Analytics, please visit: http://tools.google.com/dlpage/gaoptout.

Third-party cookies
Third-party cookies allow third parties to identify what you find popular, allowing a more personalised and relevant selection of advertisements to be displayed when you browse the internet. Our Facebook pixel tag collects information about your visit to Property Booking and will serve you relevant adverts on Facebook or Instagram.
Non-personal information
We may automatically collect non-personal information about you, such as the type of internet browsers you use, or the site from which you linked to the Property Booking. You cannot be identified from this information, and it is only used to assist us in providing an effective online service. We will not share any personal data about you without your explicit consent Other than the disclosures referred to in this policy, we will not disclose any personal information without your permission, unless we are legally entitled or obliged to do so (for example, if required to do so by Court order, or in order to prevent fraud or any other crime).
Any questions regarding our Privacy Policy or your data should be directed to the Property Booking Data Protection Officer at:
Radiant House,
36-38 Mortimer St,
Fitzrovia,
London,
W1W 7RG.
Trusted by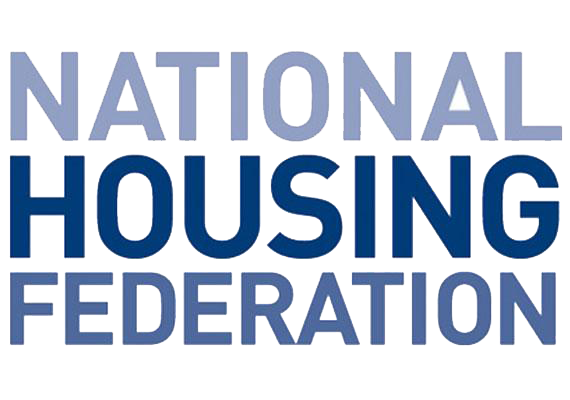 Search for Properties by County